Documents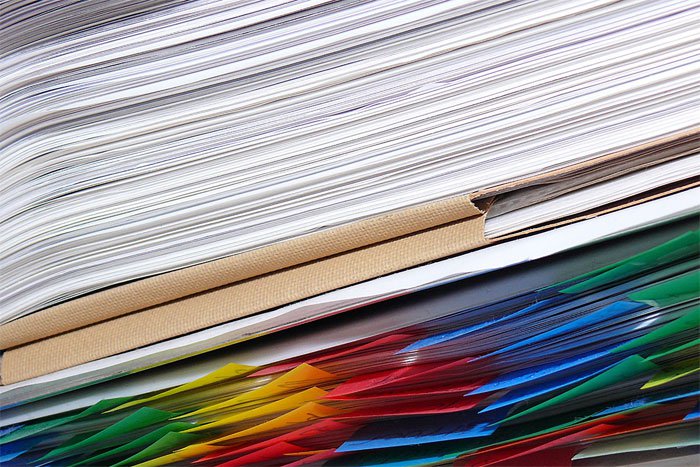 Please find all relevant documents on the MA program Religious Studies here in a PDF version:
Please note, missing English translations of all the documents below will be updated as soon as possible
Onboarding courses
The RUB offers an onboarding course for new international students in August 2022. Please contact the study coordination via mail (koordinationrelwiss@ruhr-uni-bochum.de) for further information and the registration link. 
Important letter for new Master students
Letter from the Dean of Studies to all new Master's students summer semester 2023
Helpful documents (summer semester 2023)
Timetable for (new) Master students (Attention: There can be changes at any time that have not been included here. Therefore, please always check the information status in eCampus.):  Master time table winter semester 2023/24
Digital courses in the summer semester - Please check eCampus for further details:  Digital courses
Helpful documents (in general)
To-Do-lists 
These To-Do-Lists provide an overview of how many courses you have to pass in each module and what you have to do to pass the module. English versions will be updated as soon as possible. ​​​​​​
German Versions
Module Manuals version 2018
1-sub programme
2-sub programme
Examination Order