Program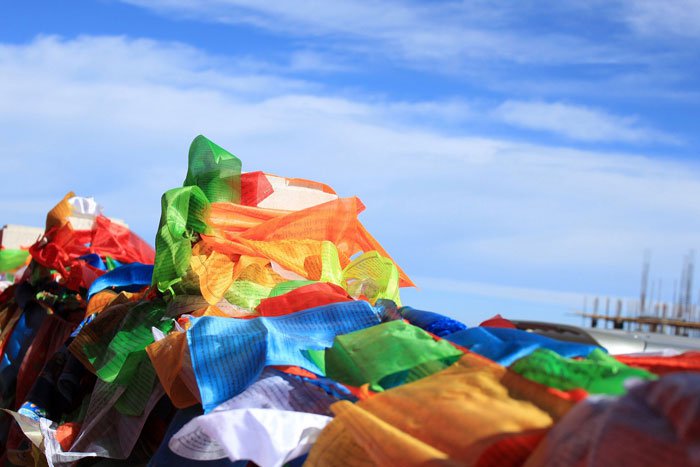 Explore religion in its social, cultural and historical dimensions! The master program Religious Studies enables you to scientifically reflect upon religion past and present and how this social domain is connected to other fields such as the economy, politics, law, or education.
At CERES, within Europe one of the largest research centers in Religious Studies, you can study religion as an interdisciplinary subject, taught by international researchers from different disciplinary backgrounds, ranging from history to philology, from art history to sociology.
The MA program of CERES warmly invites graduate students with a backround in the social sciences and humanities to apply.
On this website, you can get an overview about the mission and the content of the MA program and learn how to apply. In case you have further questions, feel free to write an email to our dean of students, Dr Jens Schlamelcher.