Costs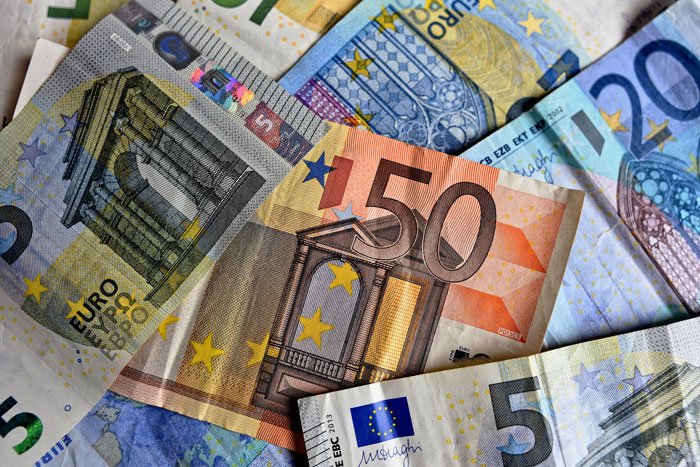 German state universities currently do not charge student fees. This being the case, Germany is ranked as one of the most popular countries for international students worldwide. Despite the costs for living such as rent for housing, health insurance and daily living, the only contribution every student enrolled at a German university is obliged to pay to the university every term is the Semesterbeitrag (financial contribution per semester). At Ruhr-Universität Bochum, this contribution is currently about 300 Euros per semester (600 Euros p.a.).
This contribution grants you:
free access to the university and its resources (library, internet, etc.),
free use of local and regional public transportation (busses, trams, and regional trains) in the state of North Rhine-Westphalia,
a variety of student discounts, e.g. in museums, theaters, gyms, and with mobile phone operators, etc.
Every student is obliged to cover his/her own health insurance (about 100 Euros per month).
Depending on housing (dormitory, shared flat, apartment), the living costs in Bochum amount to about 700 Euros per month minimum.
Apart from that, every student who wants to study in Germany has to prove that they have enough money to support themselfes. The document you need is called a "Finanzierungsnachweis", or proof of financial resources. You are asked for it when you apply for a visa. At the latest, you will need to present it when you apply for a residence permit in Germany. As of January 1, 2021, the assumed annual standard requirement that must be paid into the blocked account when applying for a visa is 10,332 euros.