Post-Graduate Perspectives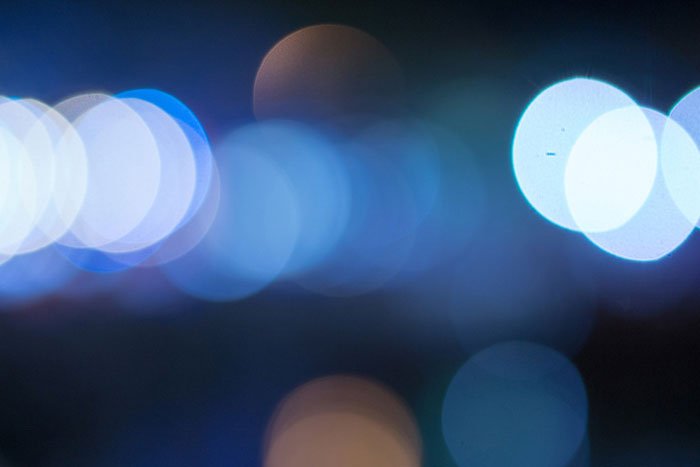 Studying Religious studies will lead to numerous opportunities in your professional  career. Our graduates have the possibility either to continue their academic career by doing a Ph.D. after their MA degree or look for a job outside university.
Preparation for a post-graduate career is an active part of the MA program. You can choose between an Academic Career Track that prepares you to pursue a Ph.D. after your graduation with an MA, or an Applied Career Track that prepares you for the job market.
The MA program in Religious Studies prepares our students thoroughly with how to apply scientific perspectives on religion in diverse occupational fields such as regional and local politics and bureaucracy, and education, museums, diversity management and other. Most of our students do not have problems in finding an engaging workplace in which they can exercise and benefit from their interests in religious and cultural matters.