Job Perspectives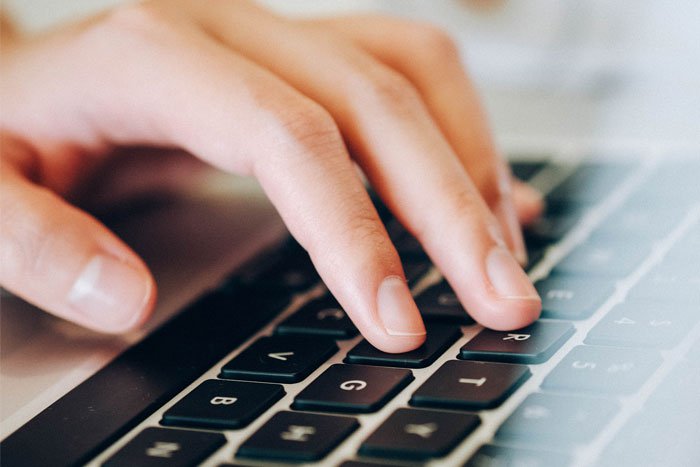 Religious Studies is an interdisciplinary subject within the humanities and the social sciences. Students of Religious Studies acquire a profound knowledge of theories, methods, and the state of research from very different disciplines. Additionally, graduate students of the Religious Studies MA program at CERES have proven distinguished language skills. This unique blend of skills will help you on the job market.
Like the majority of disciplines within the humanities and the social sciences, Religious Studies does not prepare you for a single, distinct professional field outside of academia. While students selecting the academic pathway within our graduate program receive training to prepare them for a career in academia, the competencies and skills that you acquire in the extra-academic pathway will enable you to work in a great variety of professional occupations. These include, among others, jobs in the field of:
Higher education, such adult education (Please note that Religious Studies does not qualify students to teach in secondary schools in Germany, since this requires a degree in Theology. This may not be the case in other countries, however.)
Libraries and archives
Museums and exhibition centers
The media (such as journalism or editorial offices)
Public relations
Religious institutions and associations
Public administration (e.g. municipal integration offices)
Non-governmental organizations
Intercultural consultants/trainers for companies, etc.
Development aid
Non-governmental organizations
The tourism industry
Intercultural trainer for or in Transnational Corporations
Development aid
Most alumni have found their entrance to the job market through internships as part of the MA program. As a widely renowned institution, CERES has contacts to many public institutions and companies. Our internship coordinators will assist you in finding an appropriate internship that meets your skills and interests.