Learning German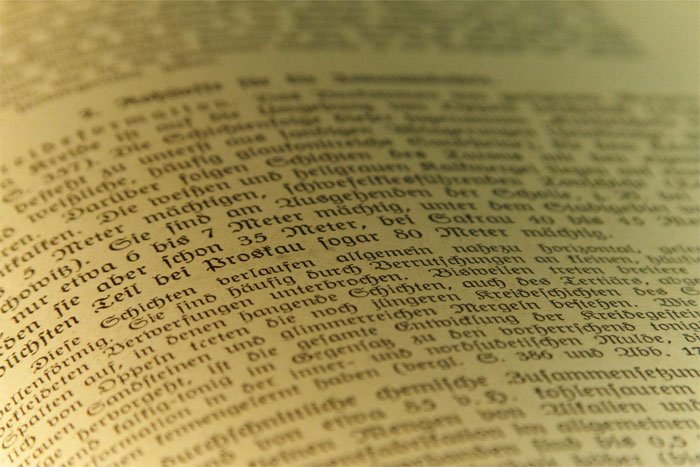 The language of teaching of the MA program Religious Studies is English. Given this, the program sets its own language requirements and has a separate application procedure for international students. German is no requirement for the courses taught. If applicable, course work can be done in German as agreed with the lecturer.
German for International Students
However, since the main language of the Ruhr Universität Bochum and language for everyday life in Germany is German, we strongly recommend all non-German speakers to take German classes. Ruhr Universität Bochum provides German courses for international students and researchers for free.